DJI Mavic Air or DJI Spark on Steroids? Worth Buying?
Last week, DJI released its teaser video for its new drone, which we reported on and highlighted some of the rumor mill in "DJI Set to Release New Drone: Adventure Unfolds". The best speculations came up with the new DJI Mavic Air based on the limited imagery within the video and the "Unfolds" was the real giveaway, seeing as the Mavic series is the only DJI drone with folding arms. Yesterday, we began seeing the "leaked" details, so today's big announcement, well, wasn't.
Looking at the images, size, etc., the DJI Mavic Air resembles the DJI Spark on steroids rather than a DJI Mavic series drone. Take a look…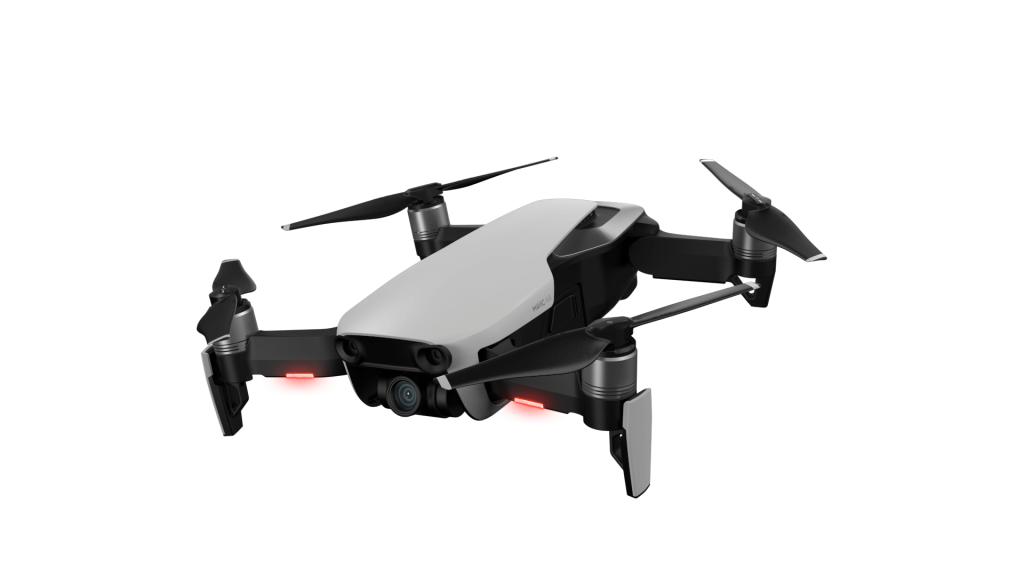 Now the question is, "Is it worth buying?"
Let's get into some of the key features of the new DJI Mavic Air (possibly better described as DJI Spark Pro) per the DJI website…

32MP Sphere Panoramas…This may be one of its best features, but don't get confused with its camera megapixels, which are capped at 12mp. The panoramas are actually 25 images stiched together, but it does allow in software edits to create the "mini worlds", which they call "Sphere Panoramas".
Foldable and Portable…This may be the only reason DJI decided to name this drone the Mavic Air, since this is a main feature of the DJI Mavic series. Definitely a plus, but nothing significantly new here, besides it being smaller.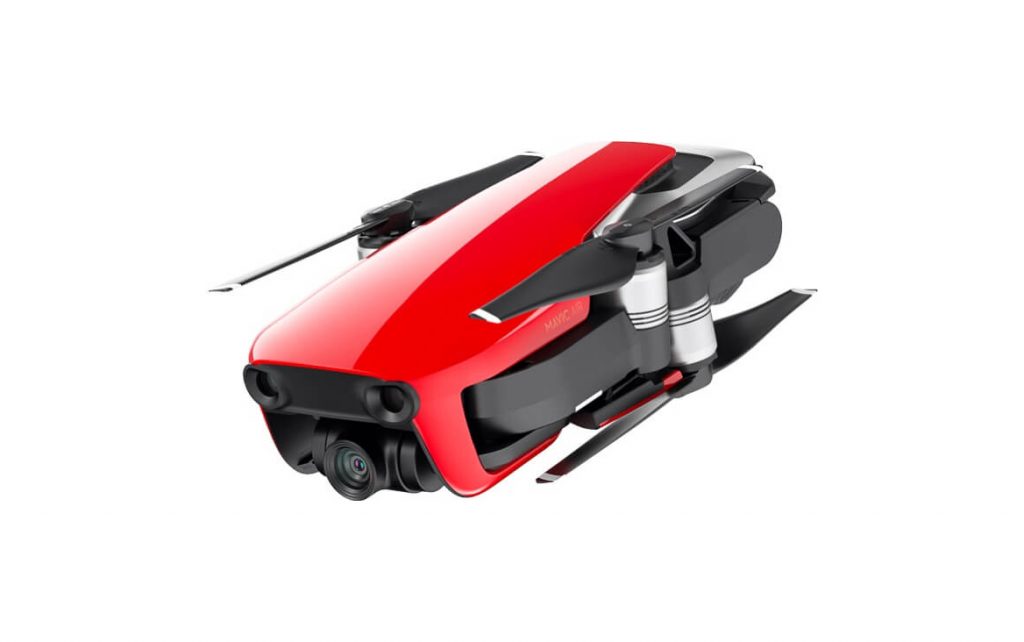 3-Axis Gimbal…Always a nice feature as it improves image stabilization and video. Nothing new on the Mavic as the Mavic Pro and Mavic Pro Platinum both have it.
4K Camera…Again, nothing new here, except it is using a newer 1/2.3" sensor. It remains a 4K 30fps camera, just like on the Mavic Pro and Mavic Pro Platinum, despite some reports of it being 4K 60fps, which I guess was wishful thinking, or maybe coming in the next model. Image quality may be improved due to the new 1/2.3" sensor, so despite not being 60fps, the video could be significantly better quality, so we can't rule this feature as a "dud".
3-D Environmental Sensing…this is a big plus, especially when flying indoors as it will now prevent some "less than intelligent" accident prevention.
21-Minute Flight Time…This is one we just kind of wonder about. Granted, smaller drone, but shouldn't we be looking for longer flight times? Afterall, we went from 27-minutes to 30-minutes when we saw the Mavic Pro go Platinum. Having flown the DJI Inspire 2 quite frquently, 21-minutes is long enough to "get the shot" if you know what you are doing, but is this drone really catering to professionals here?
We could go on and on about its features, but we will just hit on the rest quickly. It has HDR capability, slow-motion capabilities at 1080p, and maybe the next coolest feature (especially if you forget your meomory card) is 8GB onboard storage. Additionally, it goes slightly faster than the Mavic Pro and Mavic Pro Platinum, but only 3km/h faster (less than 2mph). But you can't venture as far away as signal is only good to 4km versus 7km. The DJI Mavic Air does come with some new flight autonomy (version 2.0) and Smart Gestures to make flying easier, along with launch and retrive from hand capabilities (DJI Spark?).  Oh, and it comes in 3 colors: Flame Red, Arctic White and Onyx Black.
The bottom line is the new DJI Mavic Air officially released this morning has some improvements, a lower price point, and greater portability among the Mavic series. With some of the "cutbacks", does this new drone match more of a "DJI Spark Pro" verus the DJI Mavic Air? And would you buy it? Only you can decide. Feel free to provide your thoughts below as we would love to hear them.