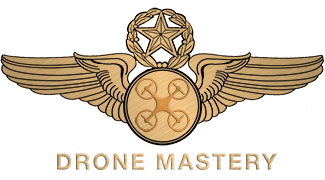 Drone Flight Training and Guidance
DRONE MASTERY
Our goal is to assist in safe and legal drone flight operations and to help improve your flight skills. This site is a coordinated effort of drone operators, professional photographers, and active airplane pilots.
MORE INFO
Get to know a little about us...
ABOUT DRONE MASTERY
Drone Mastery was developed by a professional photographer and airline pilot, and is a growing collaboration among fellow photographers, videographers and drone operators. While there are already a number of great sites to find information on safe and legal drone operations, most, if not all, do not incorporate professional photographers and professional pilots. Combining these assets will help drive safer operations along with improving your photos and cinematography.

DRONE FLIGHT TRAINING COURSES
We will be adding courses over time. For now, we offer in-person training and our FREE online FAR Part 107 Remote Pilot Practice Exam.
LATEST POSTS
Below you will find some of the latest happenings in the industry and within Drone Mastery itself. We will highlight regulatory changes, airspace updates, new drones, and new features.
As part of the development of Drone Mastery's website to better serve the community, we felt it was long overdue to have a place where community members can join and discuss a wide variety of topics, ranging from best practices to regulations, to just good o...
This story hit the news back in September 2017 as the first verifiable midair collission with a drone (sUAS), but back then nobody knew who the drone owner was, nor did he fess up when realizing that his drone was potentially the incident aircraft. On December...